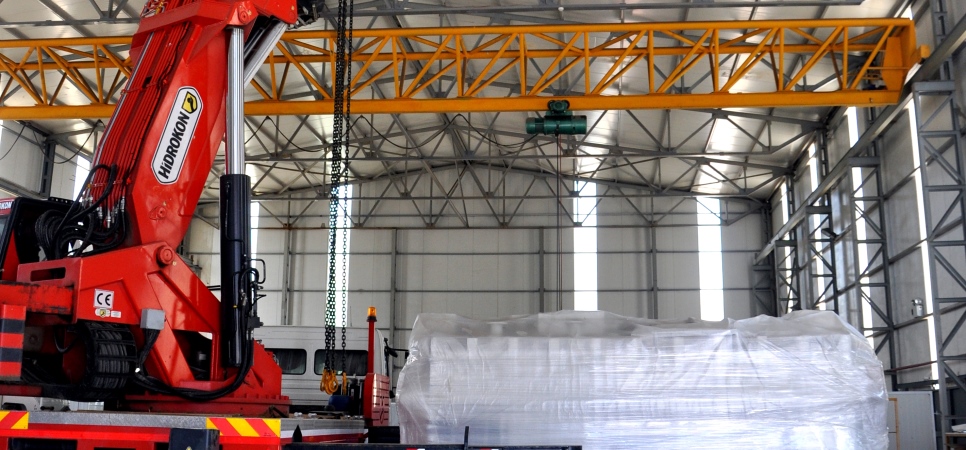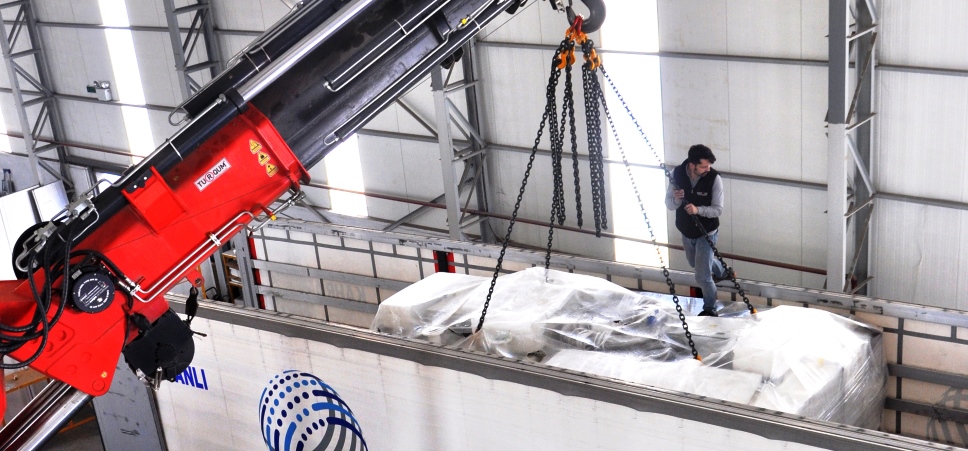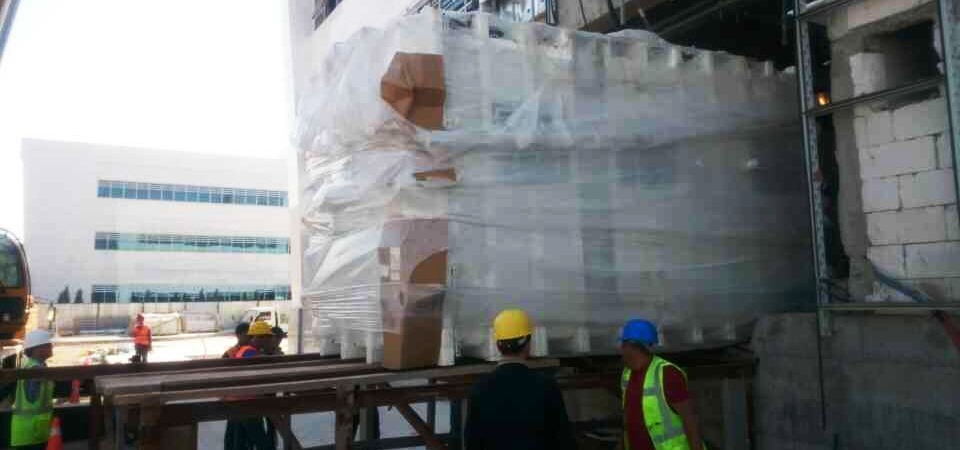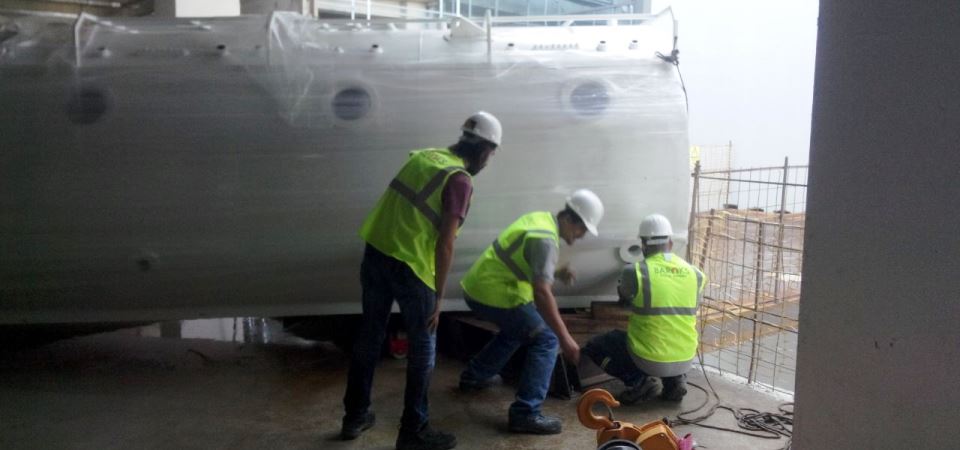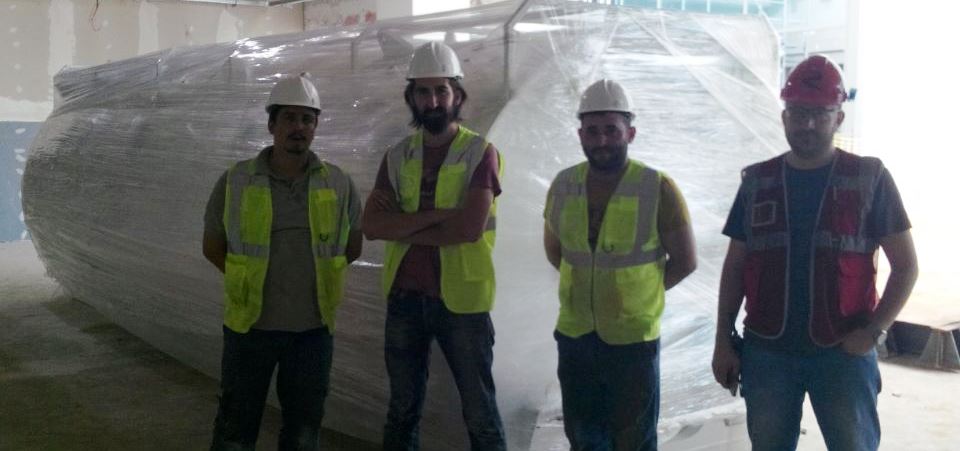 Baroks provide transport and installation to their customers as a Turnkey solution. Leaving the customers free of mind for transportation and installation or commissioning of the chamber. The system become a functional and ready for customer's use after our team complete the installation.
During the transportation, following services are also offered to the customer.
1) Arranging shipping to the desired country
2) Crane operations and local transport to the port
3) Certified Lashing for safe transport.
4) Preparing of export documents and customs clearance note
5) Informing the customer throughout every stage till the end of shipmentinteg ration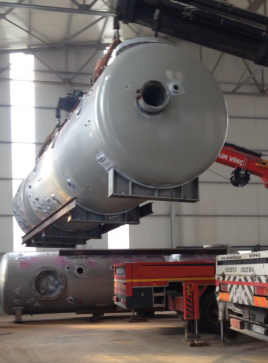 Technical Service & Maintenance
Baroks has a dedicated team of skilled technical staff in order to provide periodical maintenance and technical service. Baroks' expert staff supply the spare parts that customers need, meeting the standarts, in the shortest time.
Technical service and maintenance includes;
1) Periodical maintenances after commissioning of the chamber
2) I/O Test of subsystem connections
3) Overhaul (Revision projects)
4) Calibration service
5) Furnish spare parts in accordance with standarts